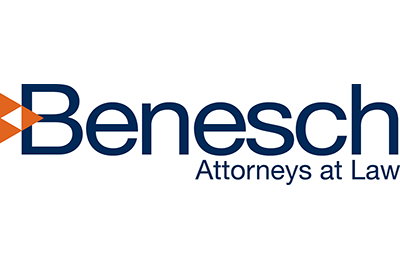 Benesch's Transportation & Logistics Group is nationally preeminent and was specifically created to address the needs of users and providers of transportation and logistics services. This multidisciplinary group of transactional, regulatory, and litigation attorneys, like so many others within the firm, services clients nationally and internationally.
(sponsoring Friday Breakfast)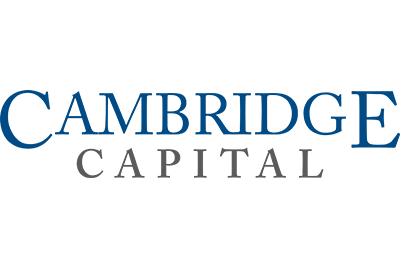 Cambridge Capital is a private equity firm investing in the applied supply chain. The firm provides private equity to finance the expansion, recapitalization or acquisition of growth companies in our sectors. Our philosophy is to invest in companies where our operating expertise and in-depth supply chain knowledge can help our portfolio companies achieve outstanding value.
(sponsoring Thursday Dinner)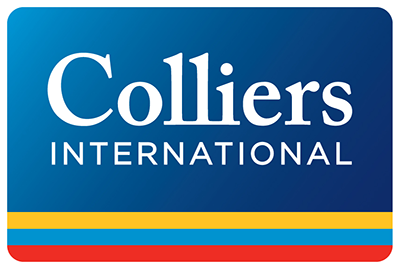 Colliers International Logistics & Transportation Solutions Group is dedicated to delivering focused solutions to the increased challenges of today's global shipping and transportation community.
The group is made up of a team of Colliers professionals located in key port cities, transportation hubs and consumption areas throughout the U.S. and abroad. Supporting the group, our team of specialists will work in partnership with a host of engineers, consultants, designers and other industry experts to deliver a coordinated effort, with a single point of contact for full accountability and efficiency.
(sponsoring Thursday Cocktail Reception)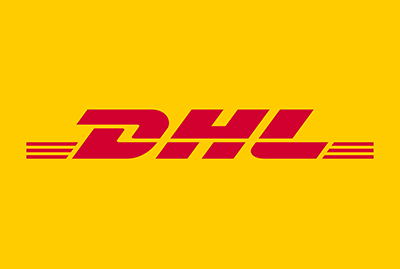 As the world's largest contract logistics specialist, DHL Supply Chain creates competitive advantage for our customers by delivering exceptional operational service and innovative solutions across the supply chain. With a global network of more than 145,000 dedicated employees in more than 50 countries and territories, we bring sector expertise, global scale and local knowledge to design and manage supply chains from raw materials and manufacturing to finished goods delivery and return services.  DHL Supply Chain is part of the Supply Chain division of Deutsche Post DHL Group.
(sponsoring Thursday Keynote Luncheon)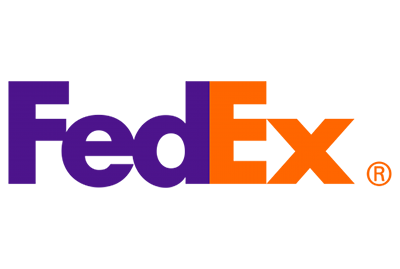 FedEx Corp. provides customers and businesses worldwide with a broad portfolio of transportation, e-commerce and business services. With annual revenues of $58 billion, the company offers integrated business applications through operating companies competing collectively and managed collaboratively, under the respected FedEx brand. Consistently ranked among the world's most admired and trusted employers, FedEx inspires its more than 400,000 team members to remain "absolutely, positively" focused on safety, the highest ethical and professional standards, and the needs of their customers and communities.
(sponsoring Friday Cruise)

The world's leading brands use PINC's yard management, finished vehicle logistics, and inventory robotics solutions. PINC provides scalable software, hardware, and services that enable companies to find and move inventory through the supply chain cost-effectively, consistently, and more efficiently. The company's cloud-based real-time tracking platform, powered by the Internet of Things (IoT) sensor network that includes passive RFID, GPS, optical, cellular, and other sensors, provides actionable insights and connected expert guidance that allow companies to optimize their supply chain execution.
(sponsoring Thursday Breakfast)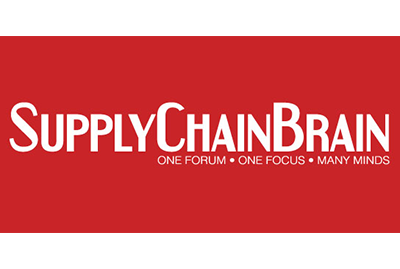 SupplyChainBrain, the world's most comprehensive supply chain management information resource, is accessed year round through a wide range of ever evolving multi-media formats by hundreds of thousands of senior level industry executives. In addition to addressing the fundamental principles of supply-chain management, SupplyChainBrain identifies emerging trends, technologies and best practices, forward thinking ideas and cutting-edge solutions, and continues to write and report about these as they evolve and mature.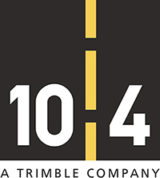 10-4 Systems provides global supply chain visibility to Fortune 500 and Global 2000 companies. We are a technology company with deep roots in the transportation sector, delivering a secure information platform that features weather and risk analytics, SKU and product level detail, GPS and location tracking, temperature tracking, and final mile solutions with a user-friendly customer experience. With offices in Boulder, Colorado and Grand Rapids, Michigan we help companies understand, embrace, and benefit from a comprehensive supply chain technology experience. For us, it's not just the who and the where – but the when, why, and how shipments are moving across the globe.